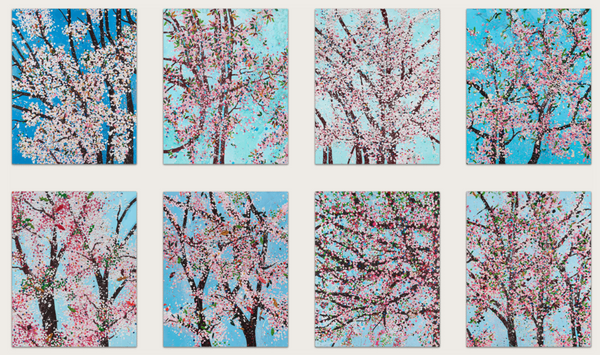 Now Accepting Cryptocurrency
Cryptocurrency is taking the world by storm. Like Damien Hirst, we're now accepting Bitcoin (BT, Ethereum (ETH) and other currencies.
See Accepted Cryptocurrencies
100Prints Photography Bookshop
We've launched our own Bookshop! In collaboration with Bookshop.org, in support of independent bookshops, we've curated a list of Photography Books by, yes, female authors!
Go To 100Prints Bookshop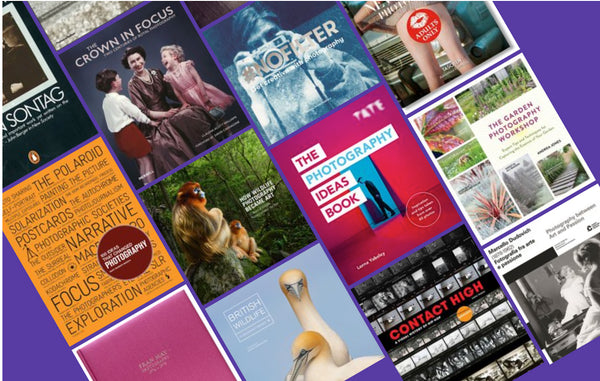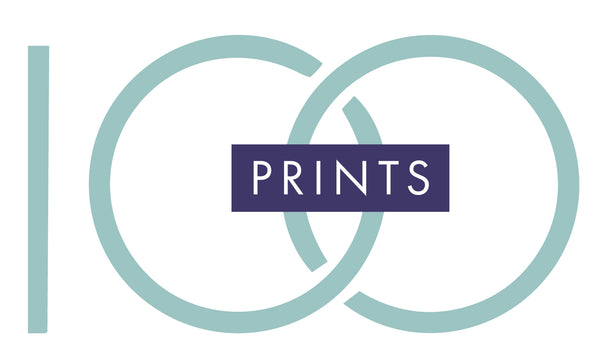 Gift Cards Now Available
We know how personal Photography can be, especially when hung in someone's home.  We're now offering Gift Cards, sent by email. So now you can give the joy of visiting our Online Gallery to choose a print they love.
Shop Gift Cards
Female In Focus
A Guide and an Award: Celebrating women in photography from 1854 Media and the British Journal of Photography.
Download & Enter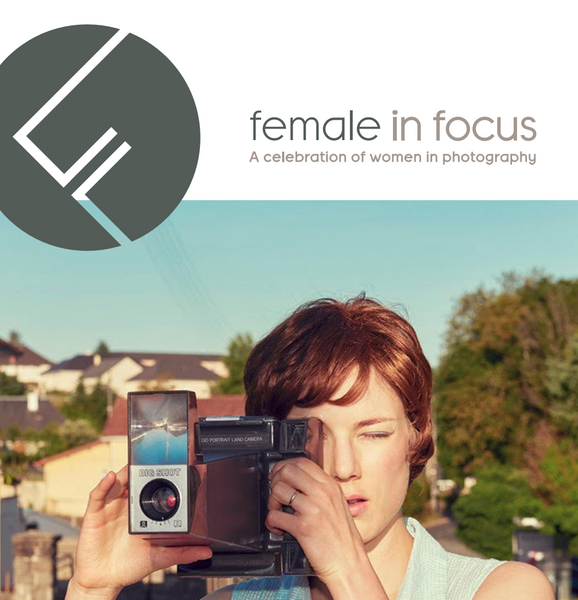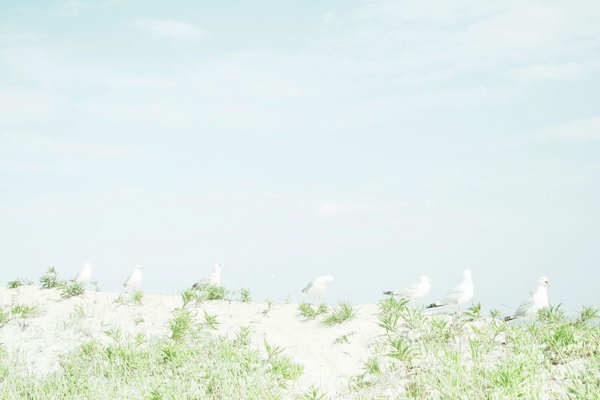 Collecting Photography
Starting your own photography collection? Read our top tips on Photography as an Investment.
Collecting Photography Advice
British Photography Awards